Smart Sliders Connection Help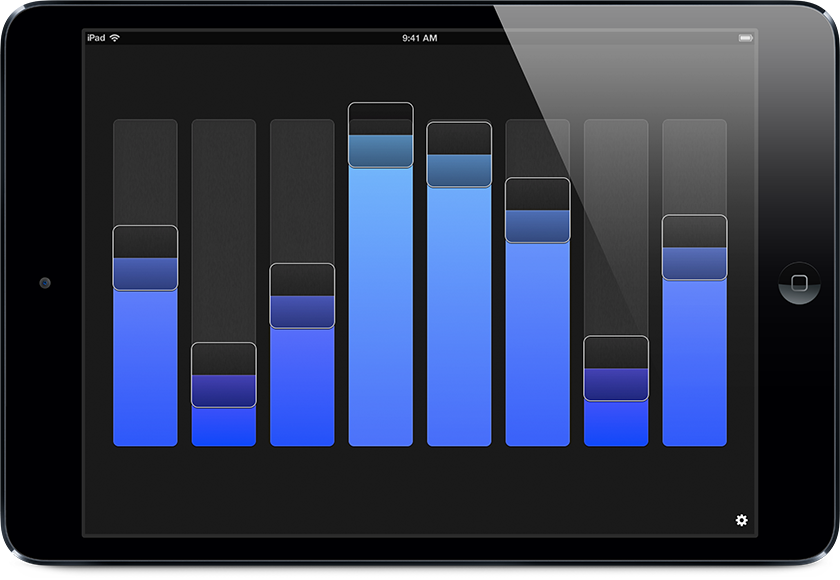 Connecting to macOS via Network MIDI
Connect to WiFi

Make sure your iOS device and your Mac are on the same network.

Open Audio MIDI Setup

On your Mac, open the Audio MIDI Setup application. You'll find it in the /Applications/Utilities/ directory.

Open MIDI Network Setup

From the MIDI Studio window (accessible from the Window menu if not already visible), double click on Network to open access its settings.

Connect iOS Device

Create a session in the top-left My Sessions pane, and turn it on by checking its box.

Select your iOS device from the Directory pane, and click Connect.

You should now see it appear in the Session Participants on the right.

Touch the sliders

Your Mac should now be able to see MIDI input from Smart Sliders.
If you've got any questions, please send an email and I'll do my best to help!